Interested in more long term programs?
Follow a manual added link
This program is designed for ambitious women who want to develop their strategic skills, get more impact and have more fun at their jobs.
You will have your personal coach and you will share your personal experiences and cases with her.
This tailor made program helps you to fully understand the strategic game that is played in your company. It will help you to understand the rules, play by the rules in your own authentic way, get more influence and eventually change a few of these rules.
The sessions will always be in a safe environment and your coach will challenge to stretch yourself to become the best version of yourself. And above all you will have a lot of fun as well. It really is a game to play!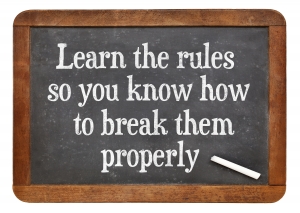 Follow a manual added link
Young Women's Career Program
Scientific research has shown that ambitious women, even if they are young, and without children, get stuck in their career. This happens because many women don't understand how to play the game of 'building a successful career'. If they don't manage to grow in their own organization – they find another job elsewhere, but then they realize that the same type of game is played in any company or academic institution.
Our "Career Development Program for Women" is a combination of workshops, group coaching sessions and personal career coaching. The participants will be encouraged to interview one or more (female) role models and to find a mentor during the program. The program is given with a lot of humor and positive attitude towards both women and men.